Website Development
A website is the first impression that is often communicated to potential consumers. You want a website that will represent your company within seconds of people viewing it. Now, more than ever, it is imperative to select a web design company, which understands this importance and can deliver a dynamic website experience. Our talented designers and developers will bring your website to life, creating a solution that maintains a user's experience, accurately communicates your business services, captures and grows your customer base and ultimately drive revenue.
E-Commerce Website Design
We understand that if your business wants to expand to sell your products online, your business hinges directly on the fluidity and functionality of your website. Great Lakes Web Design focuses on creating an easy-to-use and innovative user interface, that will attract new customers. We implement every e-commerce website with a backend Content Management System (CMS), that will allow for product management and a direct connection to your current shipping solution.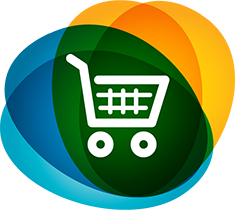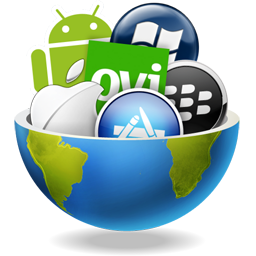 Mobile Development
Today more than ever, we live in a society on the go. Many people access information through their mobile devices. Great Lakes Web Design prides itself on its ability to create versatile websites to fit today's mobile devices. Having your website responsive to all mobile devices means that your business website will be able to viewed anytime and anywhere in the world. From desktop to the latest smart phones, Great Lakes Web Design can build a website that can be seen globally in seconds.
Content Writing
Search engine optimization content writing is a process of creating optimized content to target specific audiences and create useful information both consumers and search engine systems can understand. Well-written content will raise page rankings and content relevancy for effective search engine hits. Some of this content includes keywords or phrases, positioning of keywords and phrases, length of the article, and the number of times keywords are used. When this is done with the help of professional service, your business will ultimately end up receiving more web exposure. Which translates into more consumers coming in contact with your product or services.